General Construction Permit Compliance With The CA Waterboard
40 Years of Experience and Innovation Combine to Create Unmatched Stormwater Management
Advanced Stormwater Protection, Inc combines over 40 years of construction experience with the evolution of the State Water Resources Control Board Construction General Permit (CGP).
Our CESSWI and CPESC certified staff provides superior customer service for all of your SWPPP compliance needs, pre, during and post construction.
FREE ESTIMATES OR BUDGETS FOR
Project-specific SWPPP and WPCP (CGP)
Qualified SWPPP Developer (QSD) services
Qualified SWPPP Practitioner (QSP) services
CONSTRUCTION SITE MANAGEMENT
SMART System data entry, Notice of Intent (NOI) to Notice of Termination (NOT)
Scheduling and construction site management assistance
On-site SWPPP Training
Rain Event Action Plans (REAPS)
Rain event and periodic compliance inspections
STORMWATER RUNOFF AND RECEIVING WATER
Stormwater runoff sampling and analysis
Receiving water sampling planning, development, and implementation
Stormwater Effluent Numeric Action Level (NAL) and Numeric Effluent Level (NEL) Guidance
40 Years of Experience and Innovation Combine to Create Unmatched Stormwater Management
ASP will make sure your site is in the proper position to be 100% compliant with the new rules. ASP has trained experienced certified professionals who have been actively involved in the construction industry for over 40 years.
Our projects have focused on developing advanced systems that can protect land, houses, buildings, and other structures from the effects of natural water disasters.
PRESIDIO COASTAL TRAIL BRIDGE CONSTRUCTION PROJECT
OLD TOWN DEMOLITION
PROJECT
PEDESTRIAN / BICYCLE IMPROVEMENT PROJECT
Our testimonials from satisfied clients attest to the effectiveness of our approach.
I want to say how great it has been having ASP Inc. on this project. We used another SWPPP "company" on other projects and the difference is unbelievable. It's great having you on our team; we really appreciate it.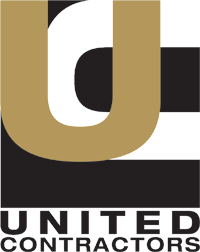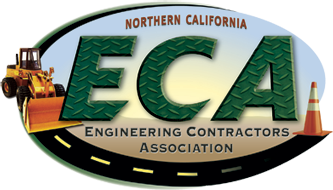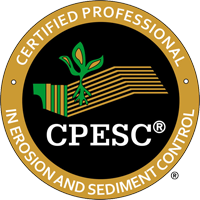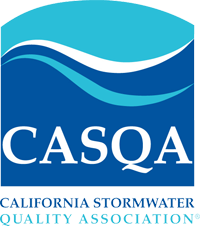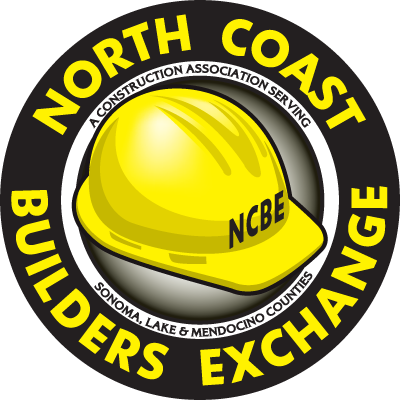 At ASP INC., we are dedicated to providing Advanced Storm Water protection solutions that meet the needs of various industries and sectors. Contact us today for your stormwater solutions.